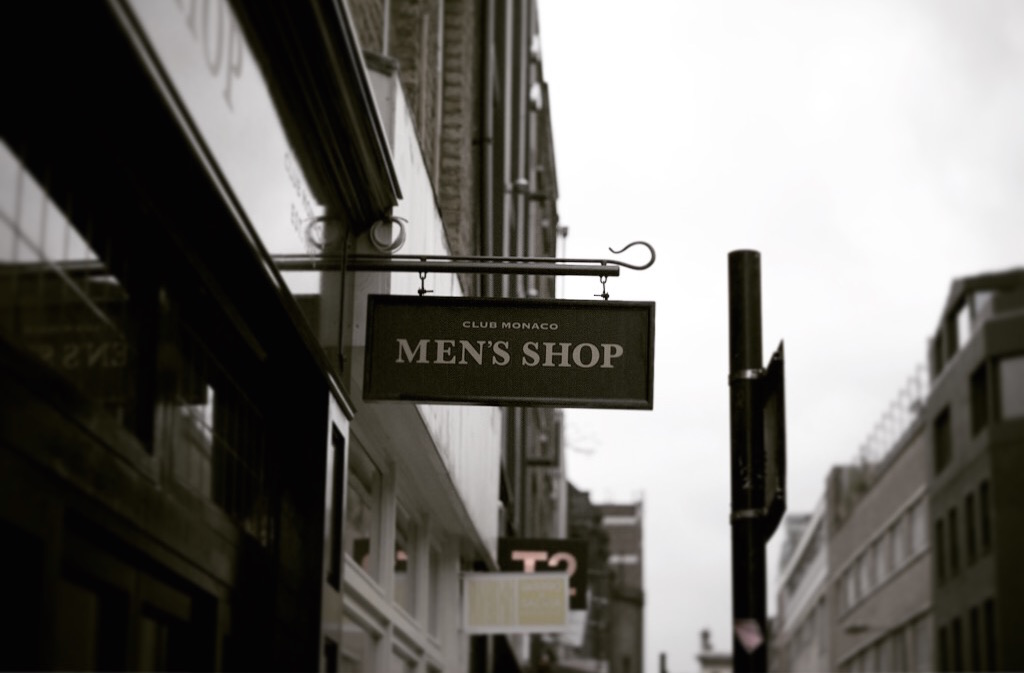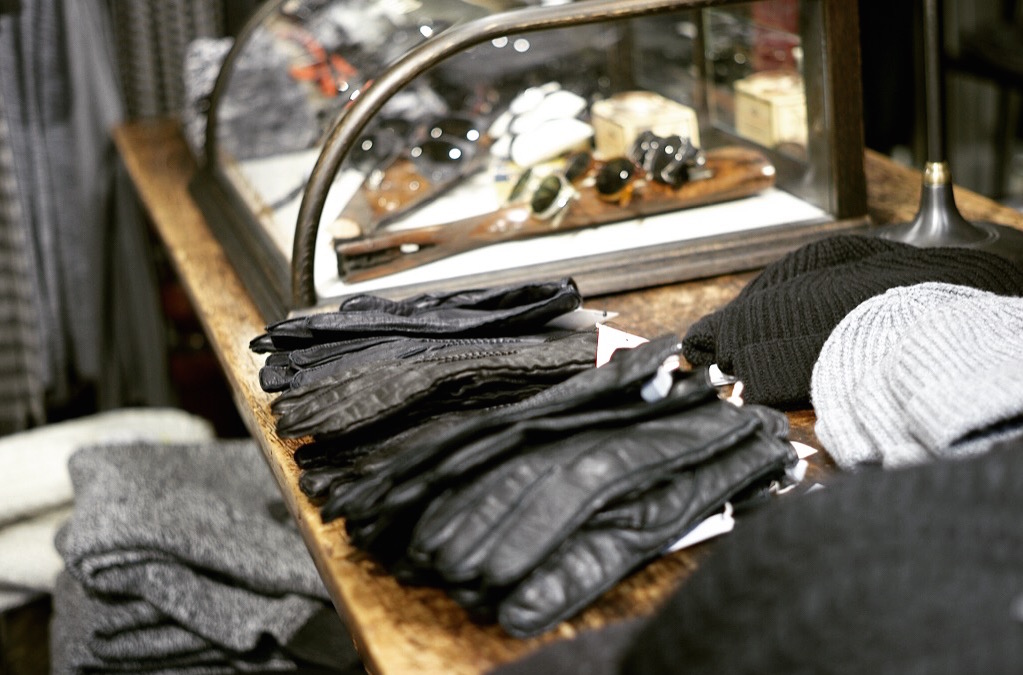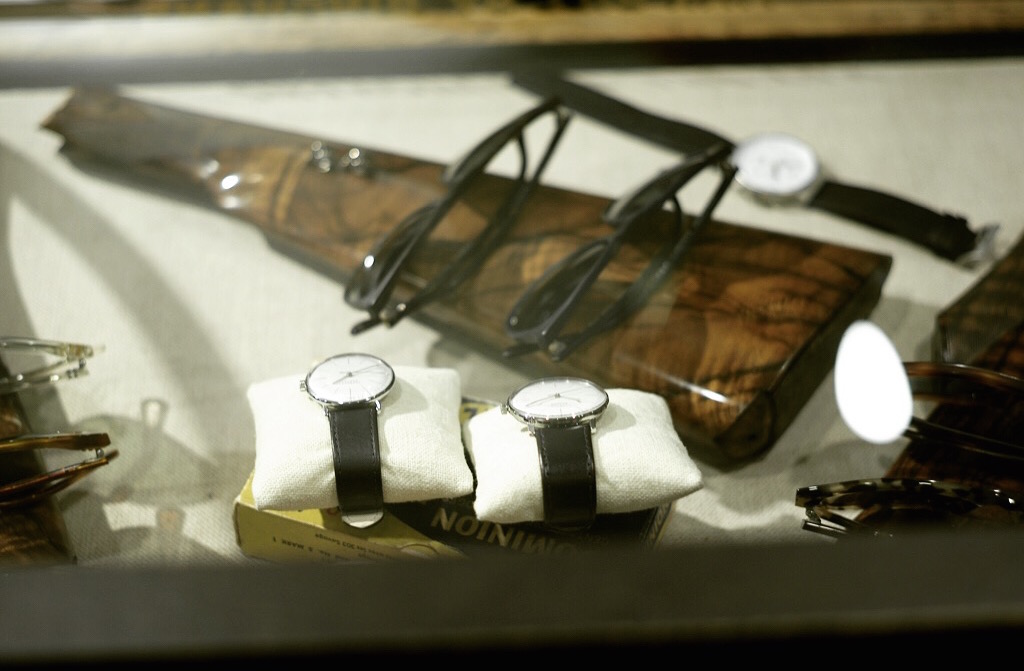 Club Monaco Men's Shop is my favourite on the street with cool menswear and accessories that unfortunately I can't effort. That doesn't stop me from visiting the store because of great interiors, clothing and accessories hang or lay down together in such a perfect harmony.
My favourite there are Dom Vetro sunglasses, classic Bauhaus watches designed by Max Bill for Junghans or Club Monaco black sheepskin jacket...
More info or to purchase from Club Monaco click HERE
You will need another stop, another break and I recommend to have a coffee and biscuit in Allpress Espresso Cafe. You could either sit down inside or outside or just grab a coffee to go. I was lucky to capture on the photo above a beauty deep into her thoughts, drinking coffee, looking fearlessly into the space in front of her...nothing seems to be able to disturb her own world...well at least I was not brave enough to do it.
Place is usually overcrowded and I guess the reason is great coffee, great place, great atmosphere. So if you'll be lucky and you will find a spot to sit there then do it without hesitation, sip delicious coffee and prepare yourself to continue the journey deeper into Redchurch Street world!
More info about Allpress HERE