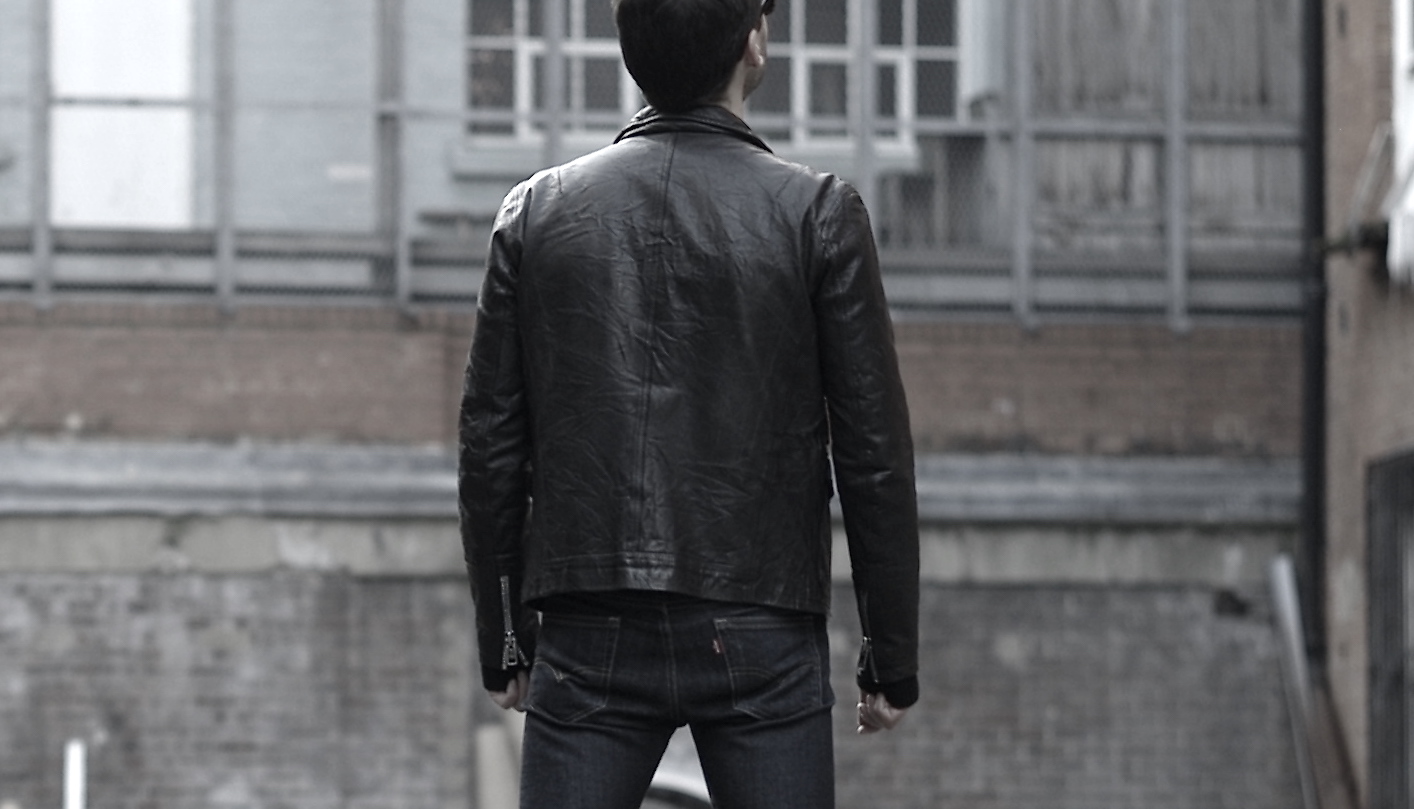 Last Sunday I felt a little excited, full of energy and free! Unusual state for me so I thought I will grab my camera, put on my favourite All Saints rock'n'roll jacket and go to Shoreditch to take some photographs. When I thought about what to wear I thought about neutral colours and simple outwear but still something with cool edge.
I broke the smoothness of leather jacket with textured thick black jumper, add simple casual washed jeans and Knapp officer type boots. Ray ban wayfarer's was the final touch to 'I don't care what I wear but I still look cool' outfit!
On Cs: All Saints Habanero leather jacket, skinny jeans Levi's 510, Uniqlo thick wool textured jumper, Knapp vintage boots, Ray Ban wayfarer sunglasses.
Photographs taken in Shoreditch London mainly on Boundary Street.